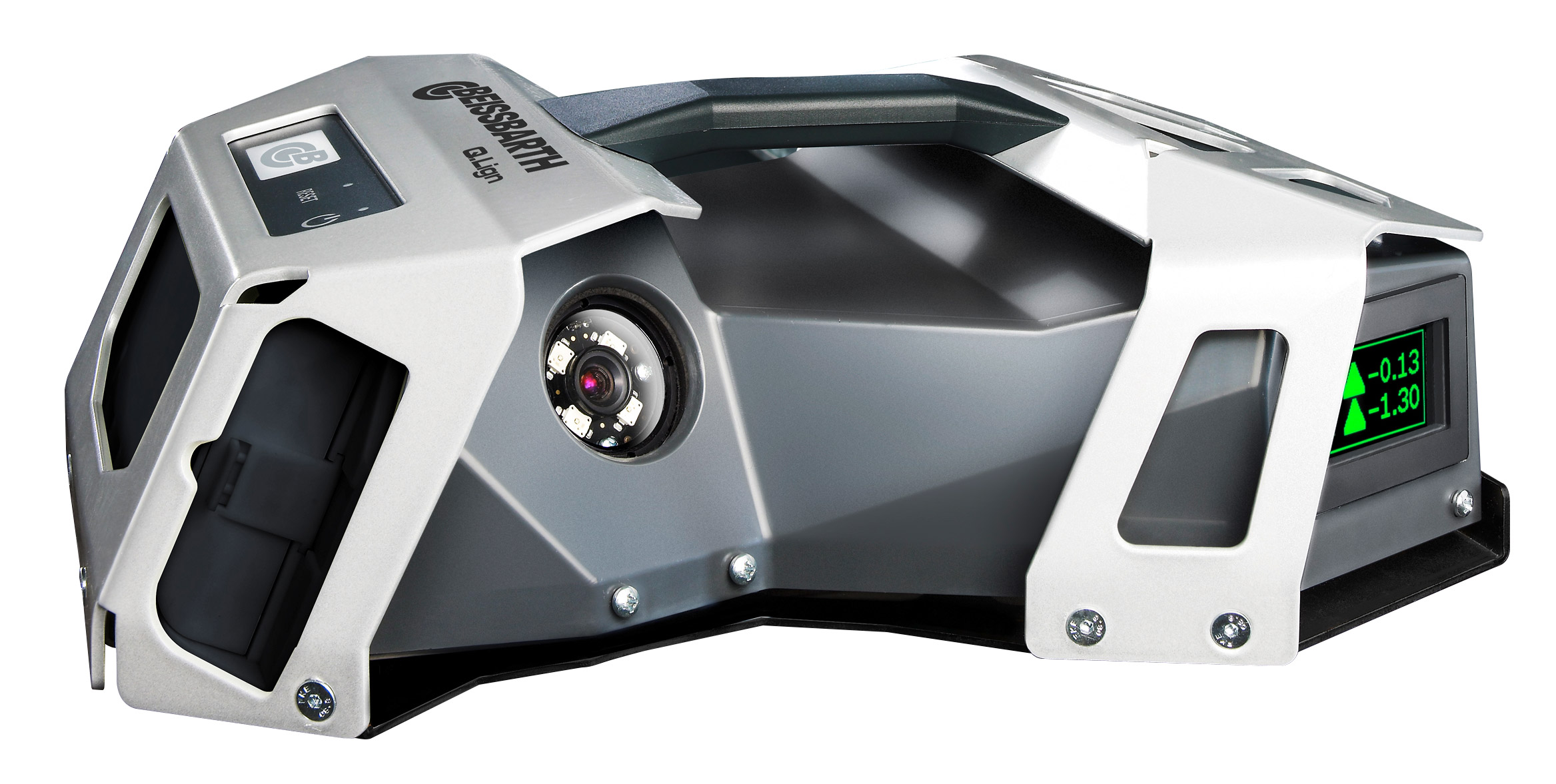 Web-Based Powerhouse
Access aligner with any brower-based device
No need for Windows systems & licenses
No need for trolley
High-performance boards for fast tracking
Hard & Soft Shell Concept
Protection from shocks
Ergonomically balanced handle
Lightweight
OLED AlignScreen
Results exactly where you need them
Clear view on results from any wheel
Hands free for alignment
Customized Mono-Camera
Customized camera instead of off-the-rack
Fully optimized to alignment works in workshop setups
One position for all wheel bases
Li-Ion Battery Pack
No cables required for installation
Powerful battery pack that lasts a full working day
Swap batteries and continue alignment (Hot Swap)
E-Paper Display
Shows most relevant information for quick setup and service, e.g. Firmware version, SSID, etc.
Live status information, low energy consumption, easy access
Rethink wheel alignment with Q.Lign
Q.Lign is our answer to an increasingly digital and fast-paced world: ultra-fast, compact, connected. Rethinking wheel alignment.
The world's first web-based wheel alignment system
Compact web-based technology replaces the entire trolley-computer setup, saving space.
Stream-to-X: mirroring the software directly to any TV, PC, laptop or smartphone.
Take advantage of Q.Lign integration into your workshop's everyday processes and systems.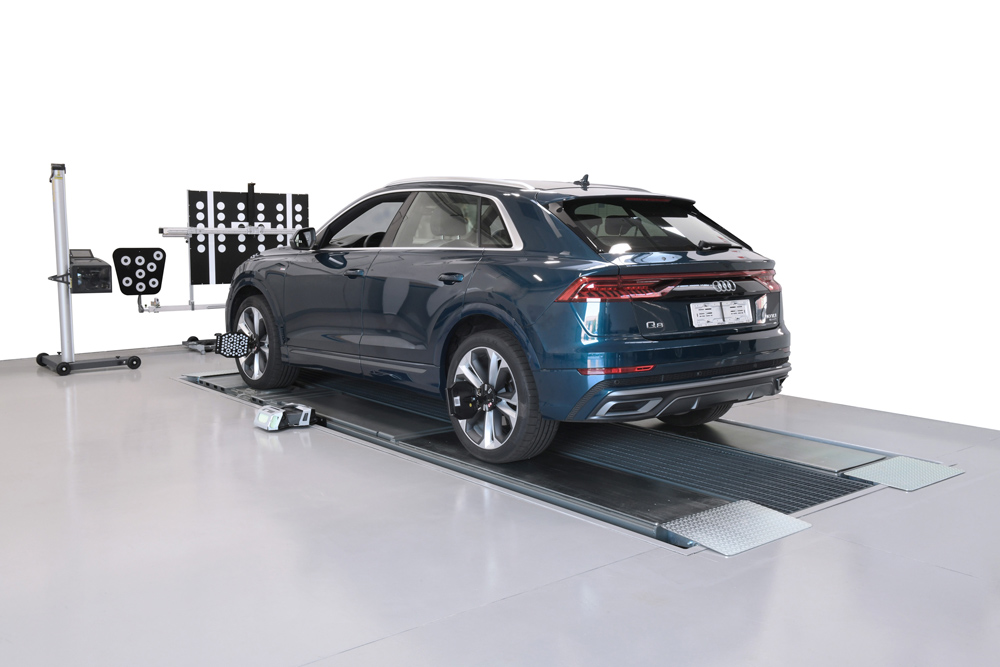 A quantum of ingenuity
Q.Lign's wheel alignment process seamlessly integrates headlight setting and ADAS calibration.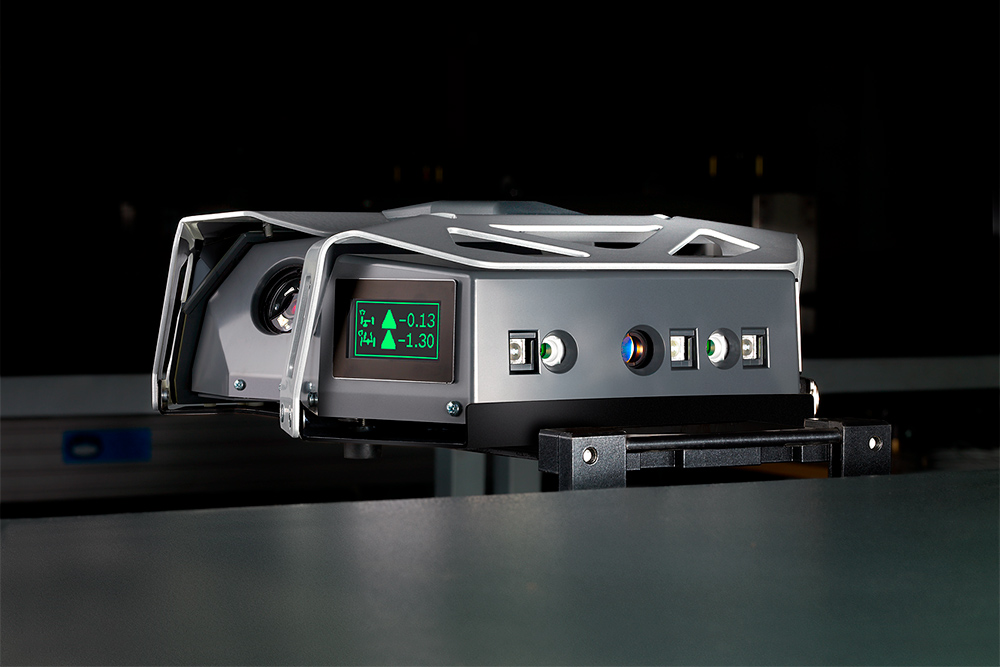 A quantum of sophistication
AlignScreens indicate toe and camber values during adjustment work below the vehicle.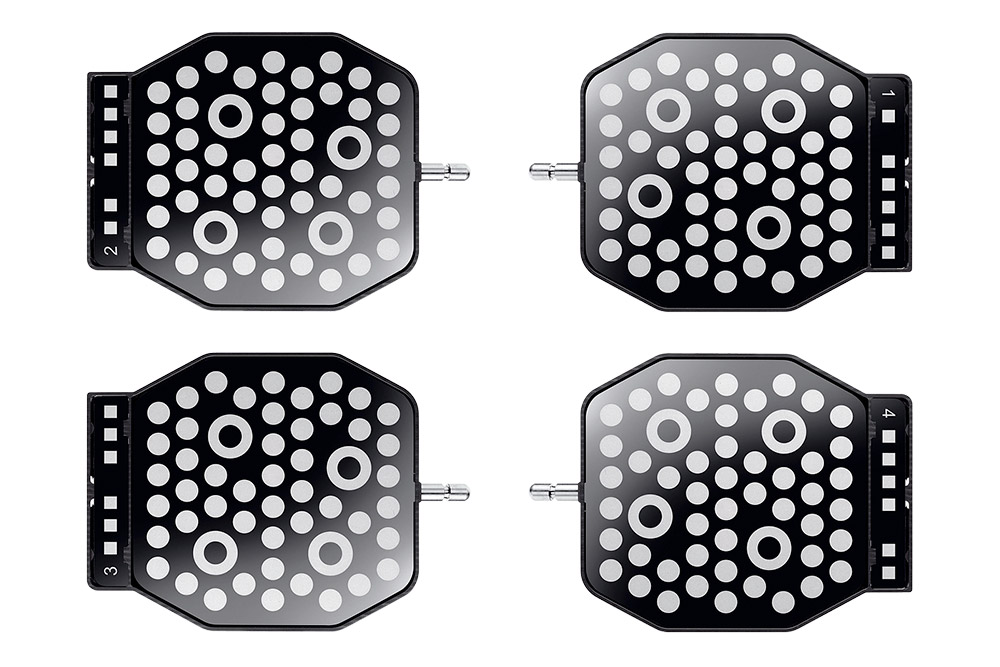 A quantum of efficiency
Target board at set any positions, reduces setup times and errors.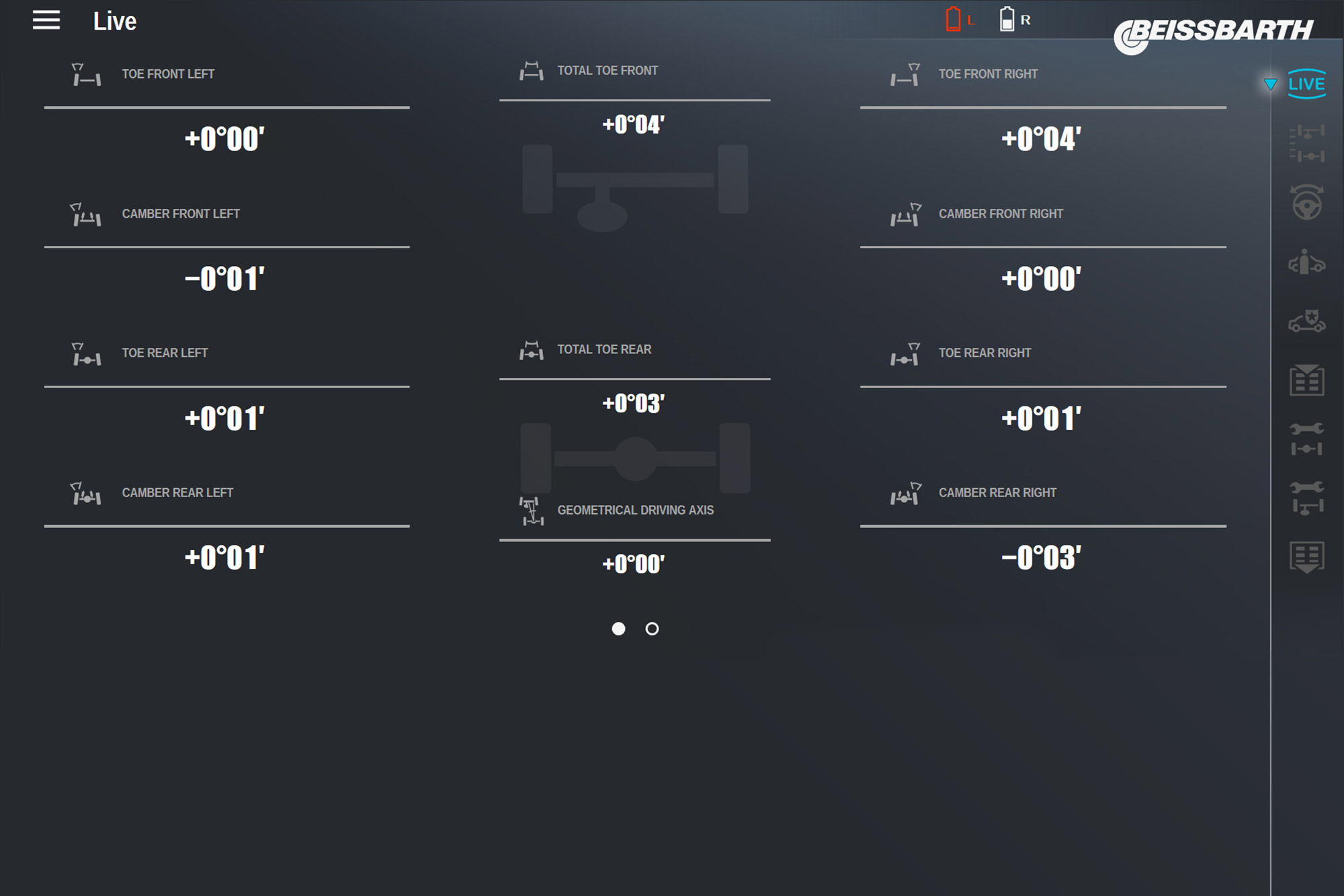 A quantum of speed
Measured values will be shown as soon as the targets are set in position.
Q.Lign – unparalleled benefits
Web-based wheel alignment
Free vision thanks to AlignScreens
Mobile and compact installation on any lift
Instant display of measured values
Measurement board attachment five times faster thanks to Q.Grip
New target board design with auto ID functionality
Connected sensor heads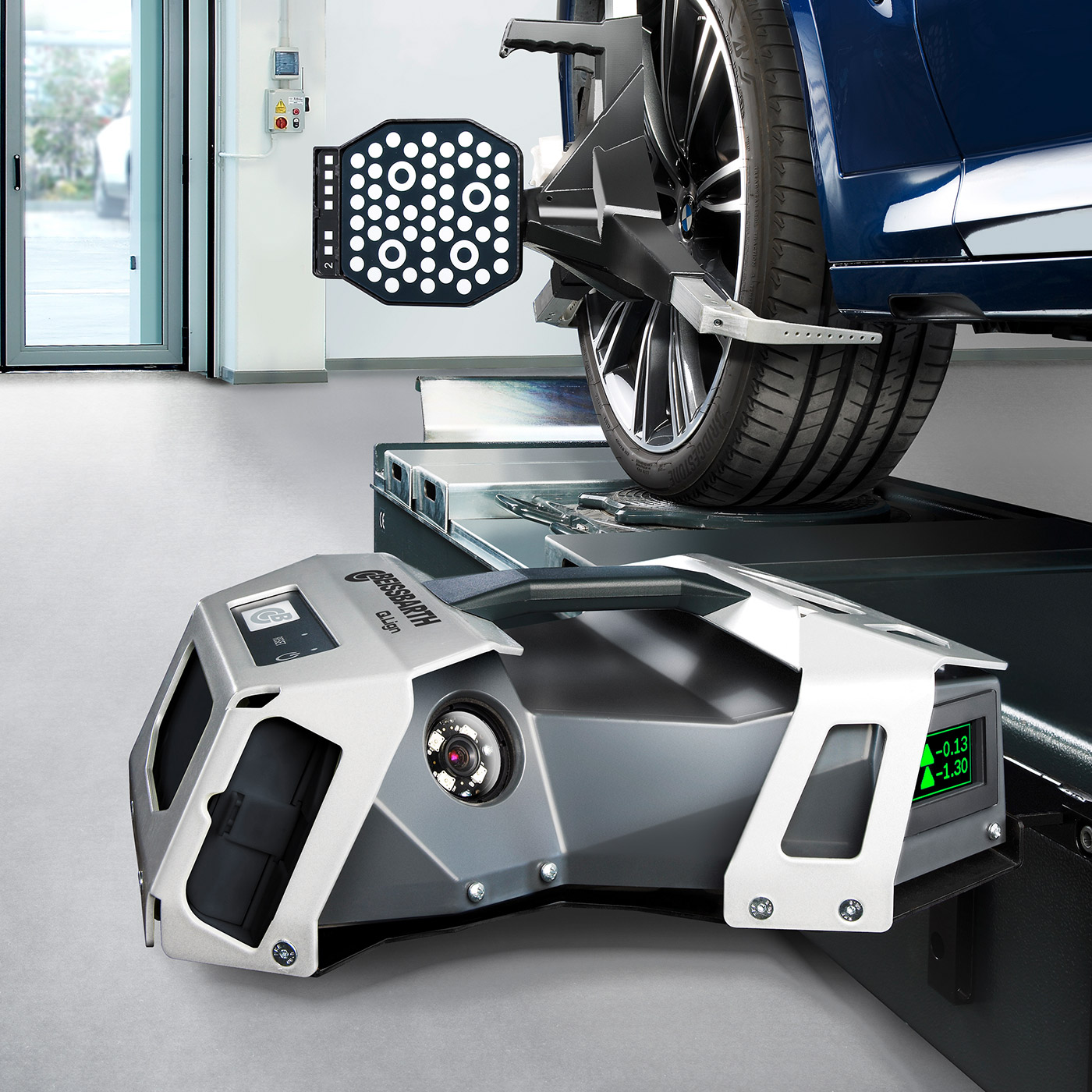 Q.Lign – no compromises
High speed
Powerful software and optimized procedures for the entire wheel alignment process
Q.Grip wheel holder for attachment in seconds, with no rim contact
Infinite possibilities
Completely wireless thanks to high-performance Li-ion batteries
Fits any wheel alignment lift, in-ground or off-ground
Measuring can take place at any lift position
The space in front of the lift can be permanently used for headlight setting or ADAS calibration
Finally, a perfect wheel alignment system.
So what do you need to develop the world's most advanced wheel alignment system? A Quantum.Lign.
Contact us
Questions, ideas, requests? Contact us without obligation. We're happy to get back to you.